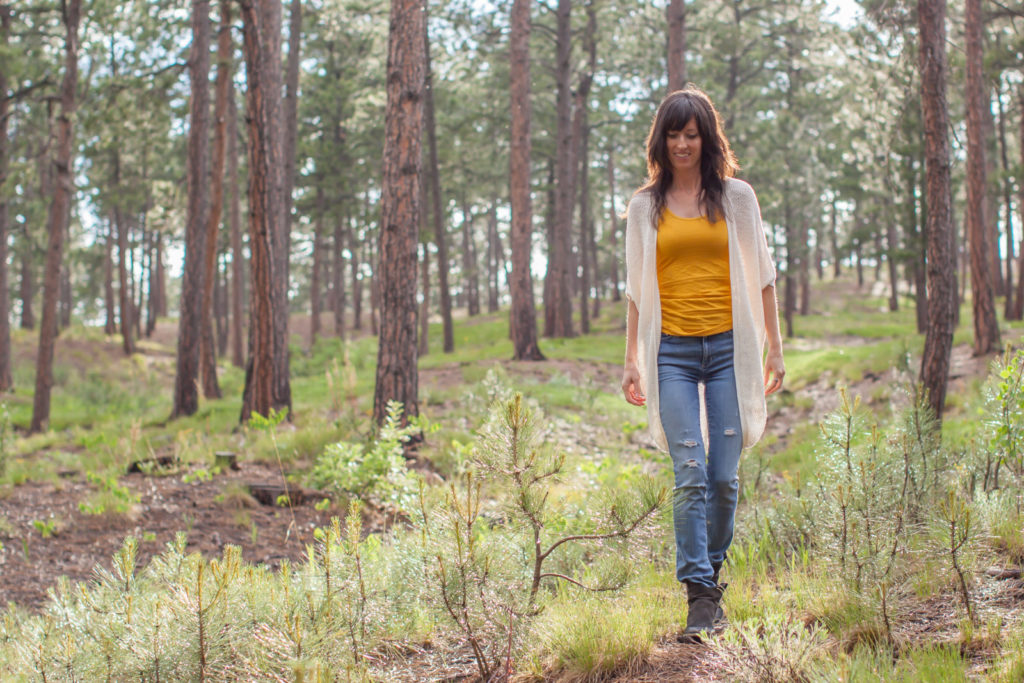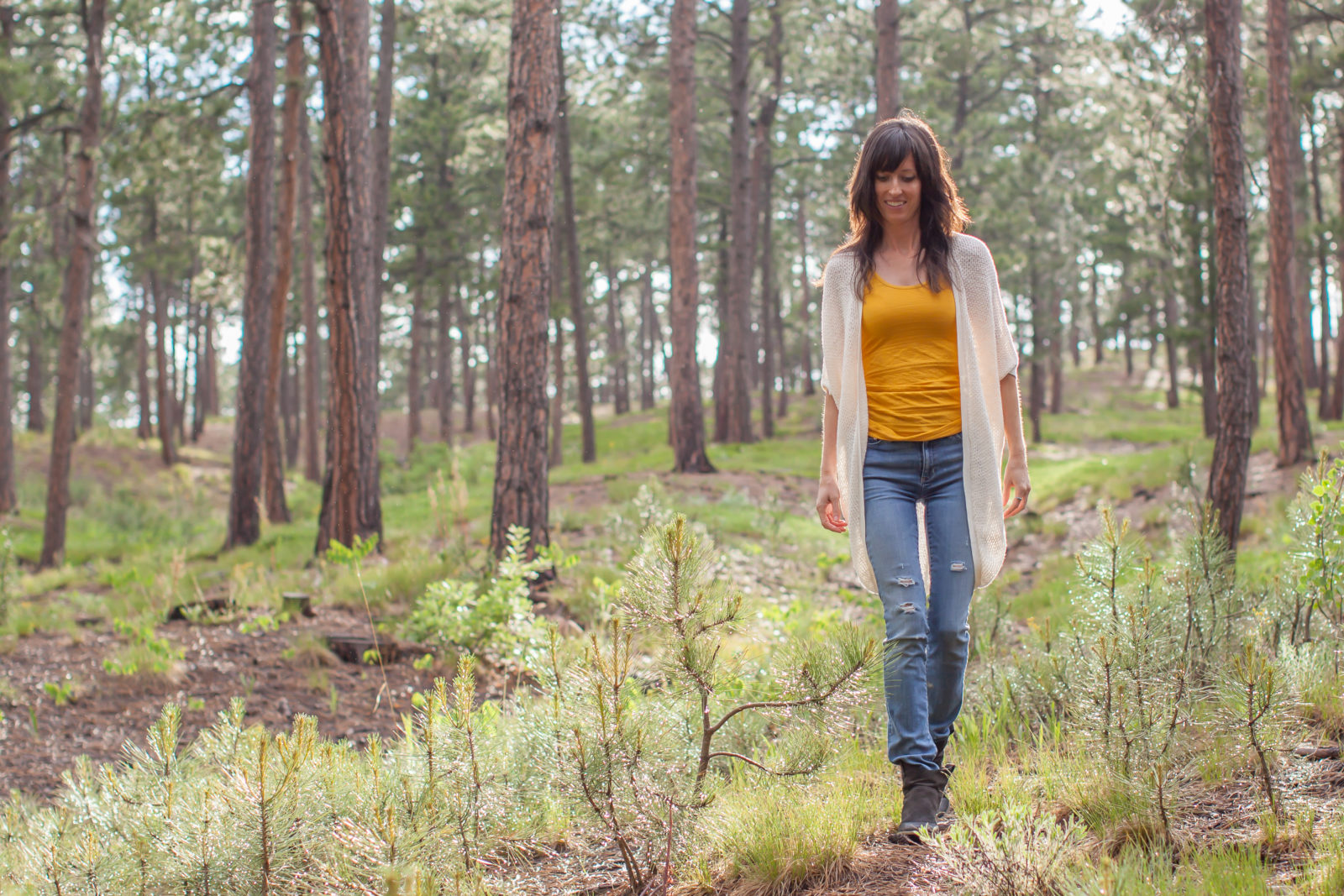 photo credit: Adrienne Rhea LozanoThis post is a little different as I'm celebrating a year and a half of blogging with you! ?I had no idea when this blog began as to what a huge part of my life that it would become. ?Not only has it been a wonderful creative outlet, I have been inspired by many of you and have loved seeing and reading each and every comment or picture that you have left for me.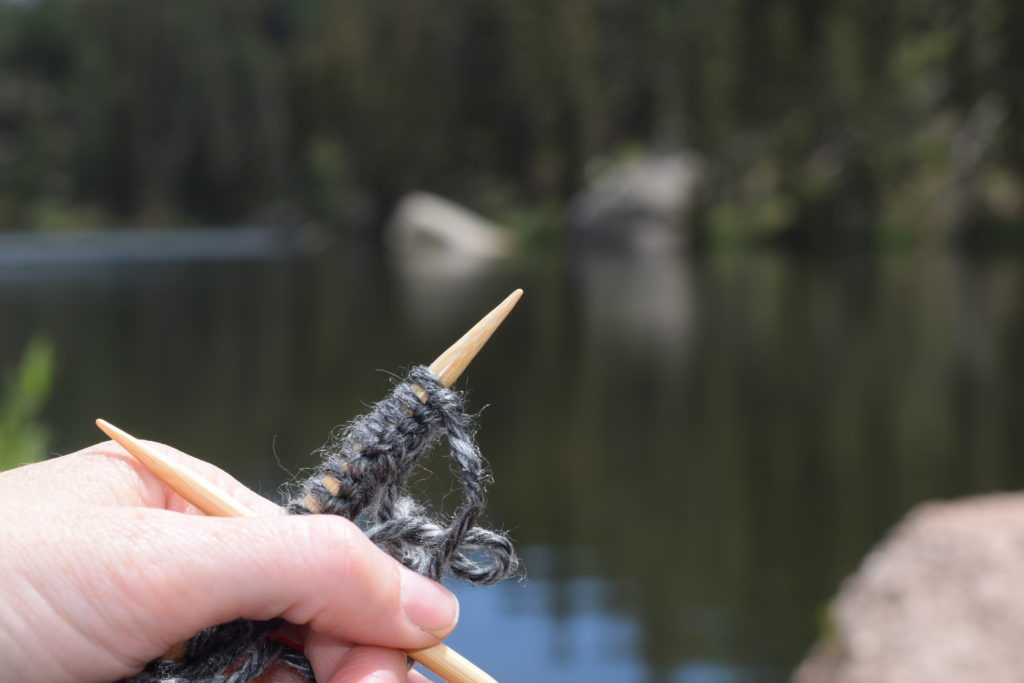 Knitting at the lake – heavenlyIf you read my post when I hit one year of blogging, you may remember that I really got into this website world with ZERO?knowledge. I really needed a book or something called Blogging for Dumb Dumbs (is there such a thing?). ?Anyway, I wanted to keep track of my simple patterns?and maybe share them on Ravelry in case anyone wanted to check them out.

MY LATEST VIDEOS
It took my brother and his friends and family to convince me to take the blogging thing a bit?more seriously. In a nice way, they told me, if I was putting myself out there, try to not make it look like crud.
I was also encouraged by so many of you as I began to share more patterns! To top it off, when?Lion Brand Yarn shared?my very first pattern on Facebook, I was so honored and it was a "kick in the behind" to do my best.So,?this being my 1.5 year celebration, I decided to treat myself to a new blog layout and I even had my friend take some pictures of me. Up until this point, all pictures on the blog have been taken by clueless photographers –?myself, my mom, hubby or daughter (pretty sure you'd never guess which ones my 4 year old daughter took – they are some of my most popular posts)! ?I decided it might be nice to have a decent?profile picture, so?my dear friend Adrienne Rhea Lozano helped me out and totally delivered with some pics that I love!?? I've also got a new shiny logo that better represents the blog?which is simplicity (in my patterns and life) and nature.

I snapped a picture of the Aspen Trees just outside of Colorado Springs for the logoYou'll also find an updated "?About Me Page" ?as someone told me I should put a bit more into that page. ?Writing about yourself happens to be a really difficult thing to do, by the way, so no judging!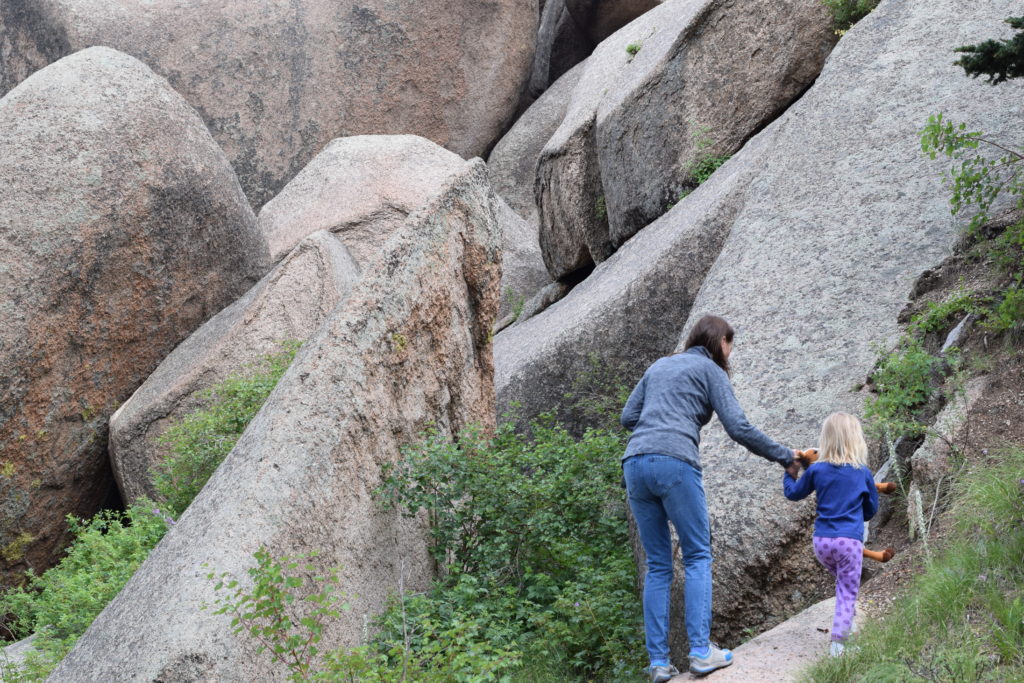 My mama (baby's grandma) and my girl hiking (yes, that's a giant horse that she's hiking with)Sometimes I feel like I might be annoying?with my happy, go lucky self here on the blog. Believe me, life is not all roses, but I do like to keep this a happy little space. Who?wants to be in the doldrums when they don't have to be, right?!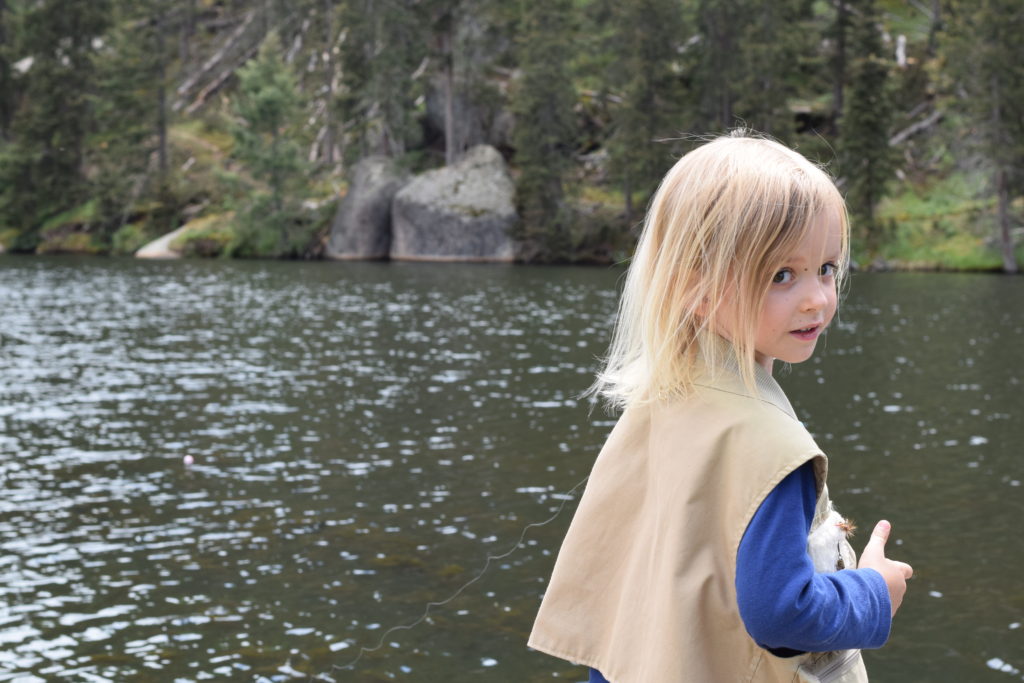 Gone fish'n!
What I will say is that my family isn't perfect, we do our best, we have our struggles. ?It took me a long time to get pregnant, which was a huge challenge. ?This may be why my girl is so special to me?and you see her face plastered around my blog. She is sweet, kind, smart and loves art, horses and friends. ?She is really my everything, and is the reason why?I left teaching to stay home with her for as long as we can make it work.
I truly love my life, the joys of knit and crochet, and being able to meet so many of you. ?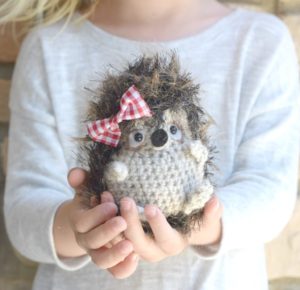 A recent fave of mineThank?you for your continued support and encouragement as I share my life, patterns and projects with you!You can also read more about my blog in this recent article, published by my hometown newspaper the Colorado Springs Gazette Telegraph – Knitting Blog Gains Noticexo,JessicaPS Do you all have any thoughts or opinions on the new layout or look of the blog? I want to make sure it's enjoyable for all of us. Thank you!SharePinTweetShare