44K Shares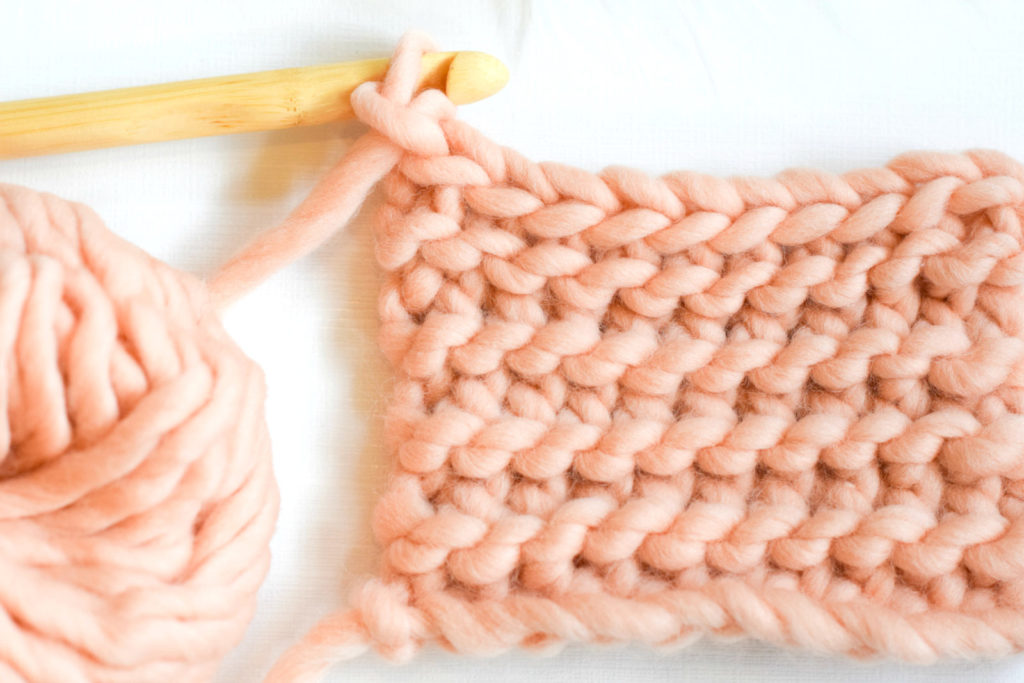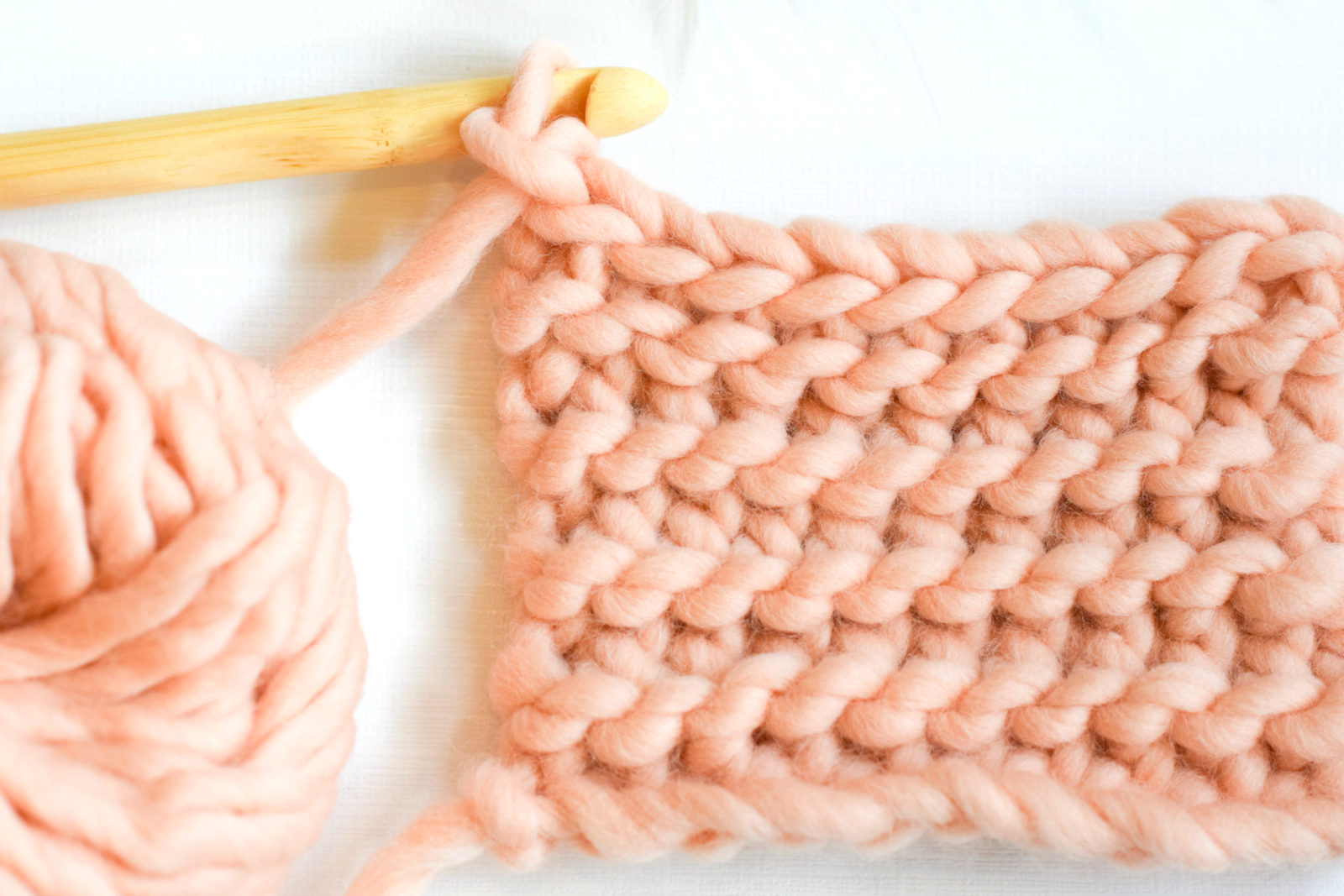 I love using?super easy crochet stitches, and today I want to share this gorgeous crochet Purl Slip Stitch that is so much fun. It?creates a fabric that looks a lot like knitting and it could make a great stitch for a wide variety of projects. If you've seen knit garter stitch or purl stitches, this appears so very similar! I could see this used?with scarves, blankets and even kitchen ware like hot pads or washcloths. ?If you know how to make a chain and slip stitch, you will be able to learn this without any problems at all!Check out my YouTube Purl Slip Stitch video tutorial here: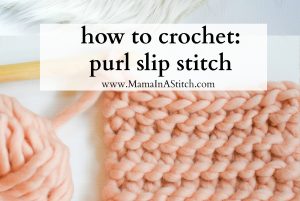 Click the image to view – How To Crochet The Purl Slip Stitch Video

MY LATEST VIDEOSThe pattern for the Purl Slip Stitch is simply a two row repeat:Chain any number of stitches (Here, I'm using We Are Knitters Wool and a 12.0mm crochet hook)Row 1 Slip stitch across the rowRow 2 Slip stitch in the back loop only across the row, chain 1, turnRow 3 Slip stitch in the front loop only across the row, chain 1 turnRepeat rows 2 and 3 for as long as you'd like your piece to measure.Isn't that easy?There are a few things to keep in mind as you work this stitch. It does tend to get tight as you go, so make sure to crochet loosely and use a larger hook than you might normally use. ?Also, it's very easy to miss the last stitch of the row as it gets a bit "buried". ?Be sure you count your stitches on each row to ensure that you don't have to frog all of your beautiful work!

I hope that you've enjoyed learning a bit about this stitch. I had a lot of fun playing around with the texture.What would you make with this stitch pattern? ?I'd love to hear about it!SharePinTweetShare