5K SharesSince I made a crocheted coffee cozy pattern, I thought I'd go ahead and create a knit version as well. ?I just love the texture on this one! ?It's always nice to try new stitch patterns especially when you can make something useful at the same time. This fits the bill if you've never tried double seed stitch.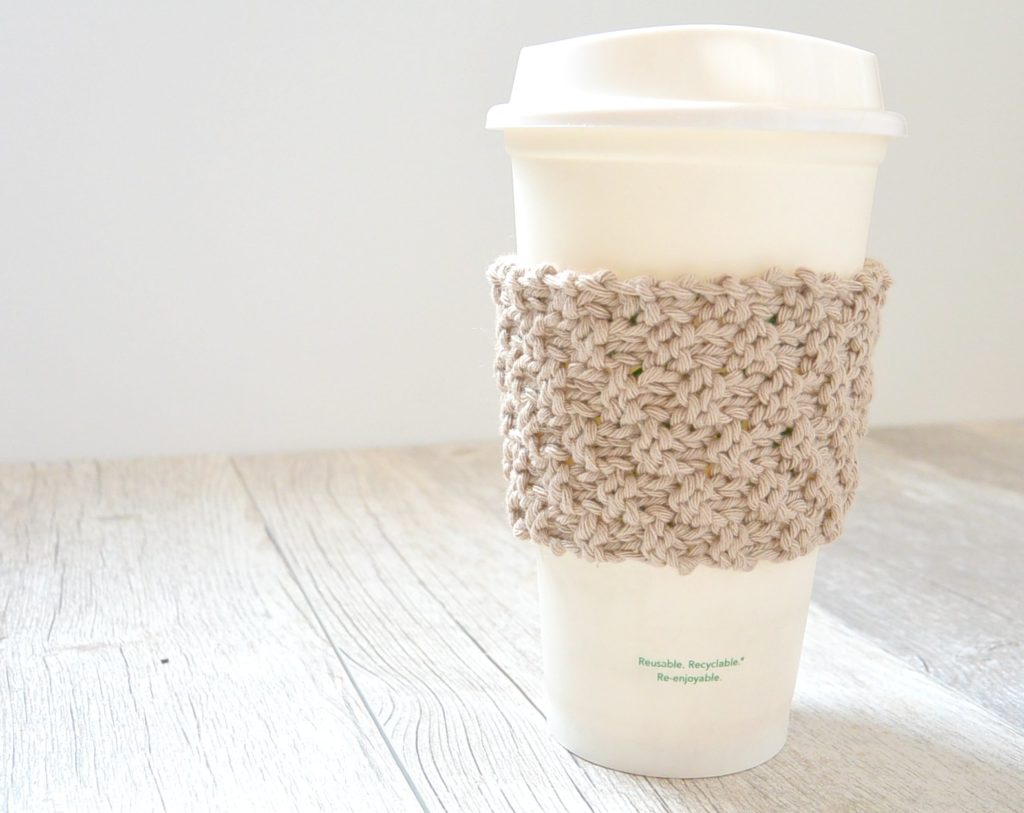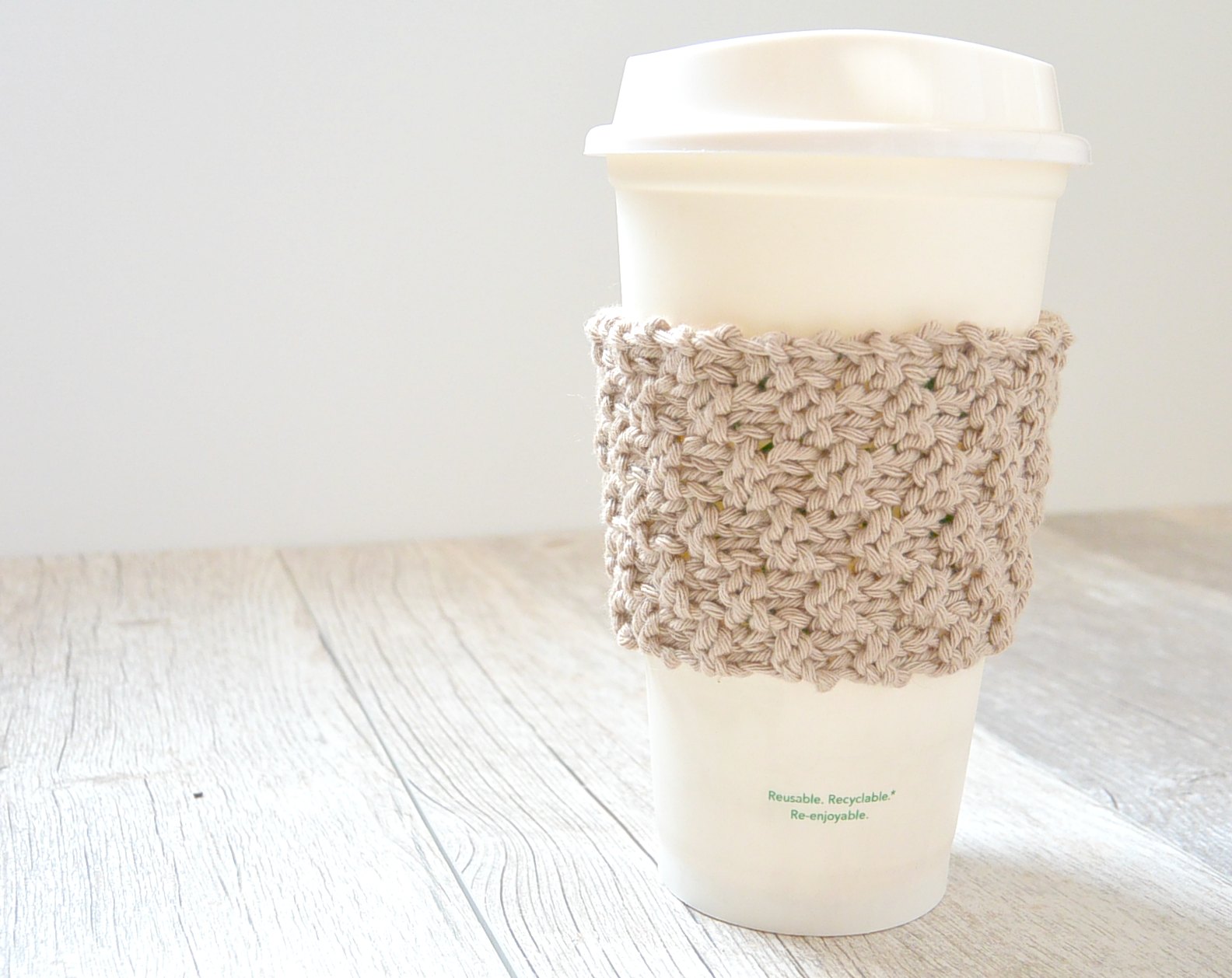 This color is great too so that it doesn't show any coffee stains!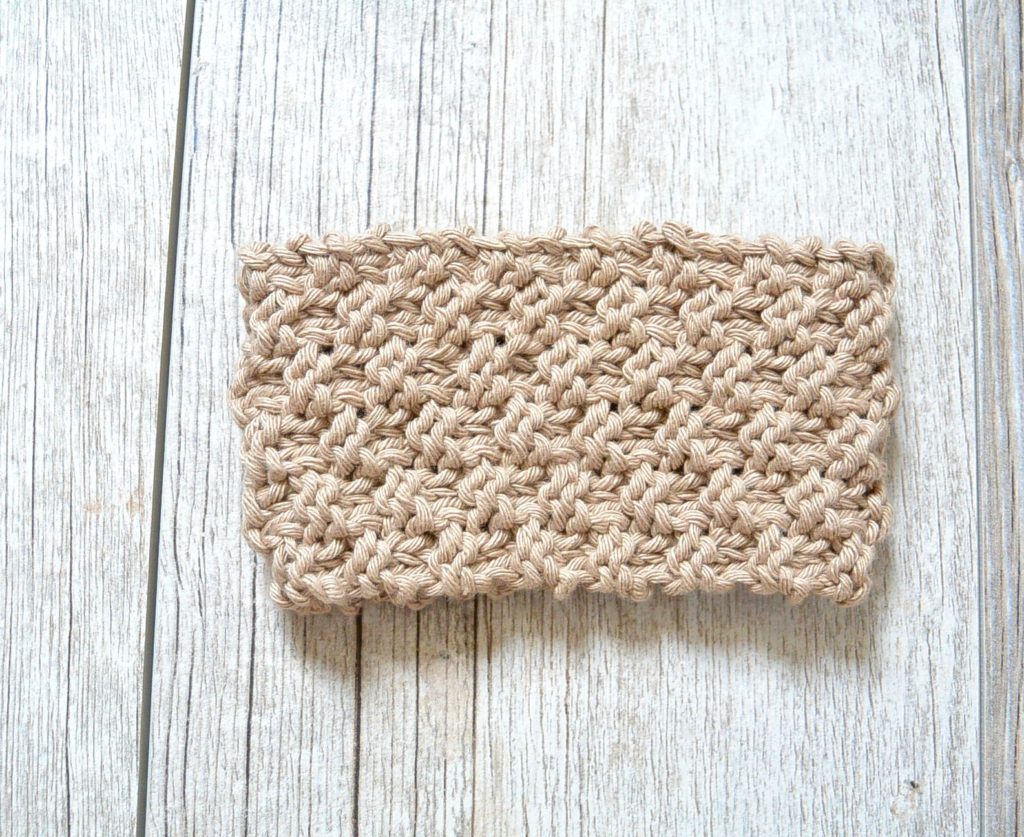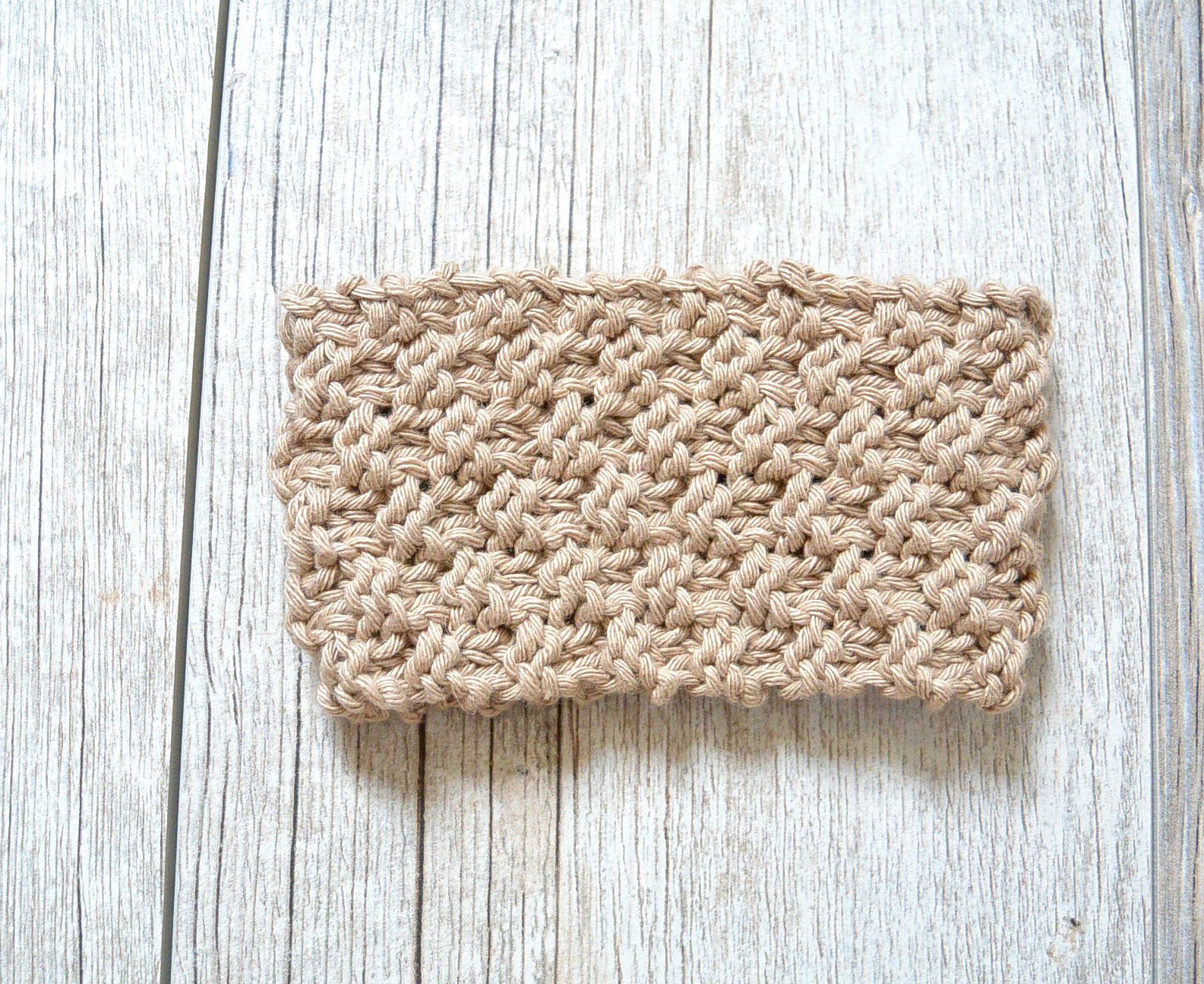 Like I said with my crocheted cozy, I use these all the time. ?It's a great, eco-friendly way to keep your coffee warm and your fingers from burning. ?It's also pretty darn cute, no?

MY LATEST VIDEOS
The pattern is ?easy (like most of my projects of course), so get out your needles and yarn for this?quick knit!
Double Seed Stitch Knit Coffee Mug Cozy?You will need:US Size 5 Knitting needles ( You could use US 6 as well)Cotton worsted weight yarn (I used Drops Paris Cotton)ScissorsTapestry Needle to weave in endsPattern:Cast on 12 stitchesRow 1(RS): *K2, p2; rep from * to endRow 2: *K2, p2; rep from * to endRow 3: * P2, k2; rep from * to endRow 4: P2, k2; rep from * to endRepeat rows 1-4 until piece measures 9 ?? in length. Cast off. Seam ends together with preferred method.That's it! A nice anytime, anywhere, useful little knitting project. Let me know if you make one on Instagram or Facebook. Happy knitting to you!XOJessicaYou might also like:Crocheted Coffee CozySharePinTweetShare