4K Shares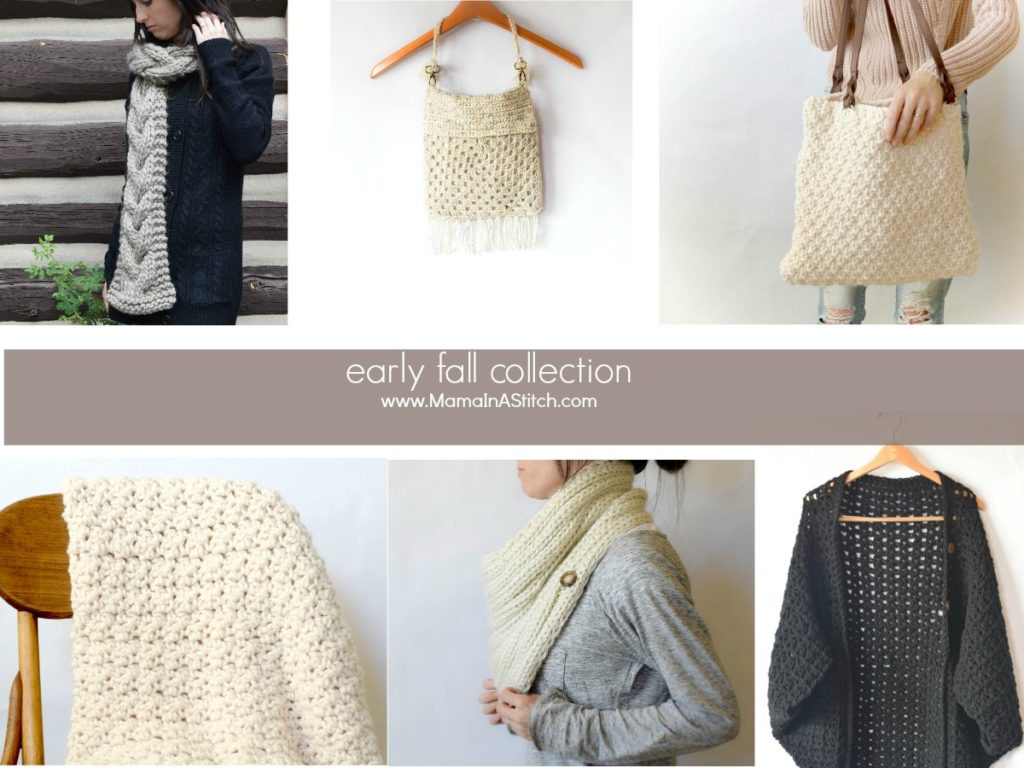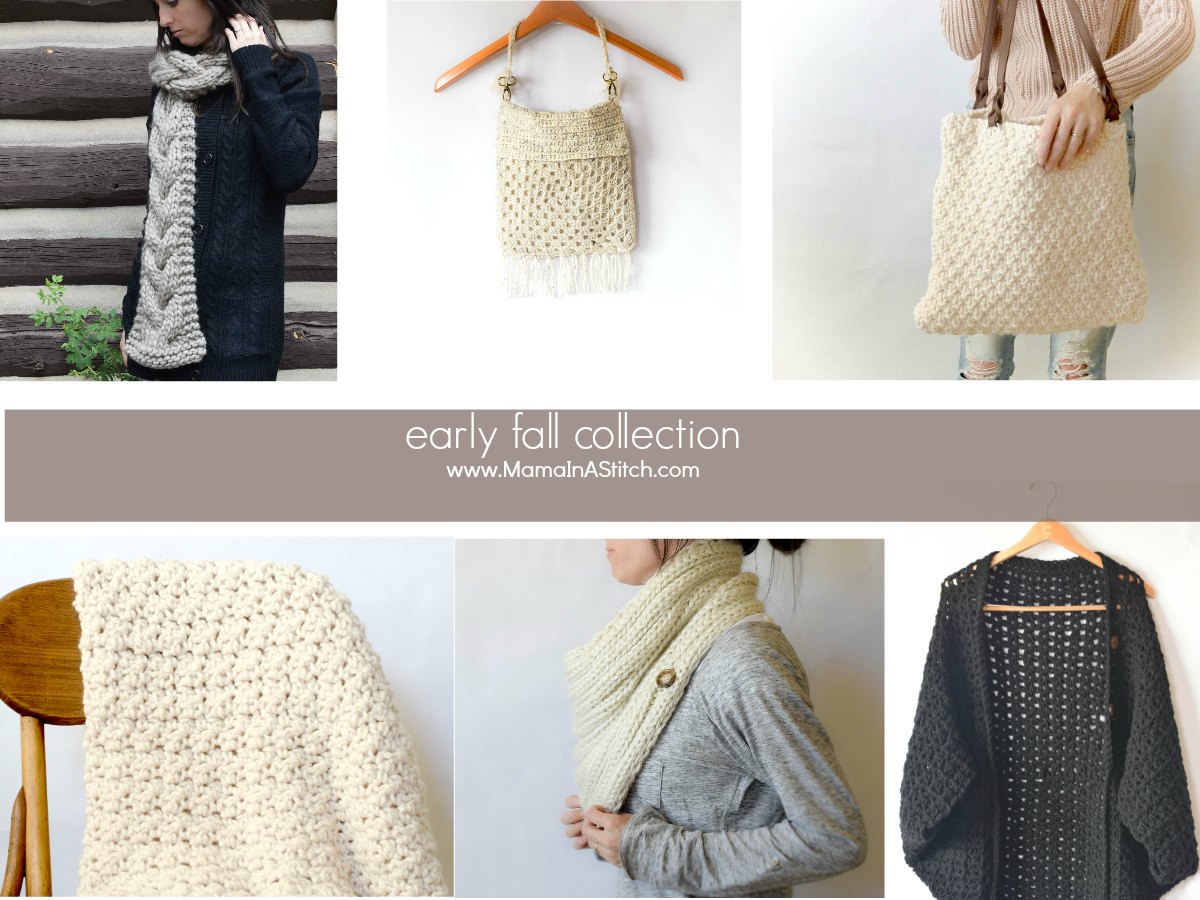 Hi friends,So if you follow my blog, you might have noticed?that I've done a little something new by sharing a few patterns and projects that I worked on over the summer. These have been?part of my "Cozy Fall Collection". It?sounds so official, doesn't it? Ha! I've put all of these patterns on the blog (for free of course), and I've also added them to my brand new Etsy shop where you can purchase inexpensive, ad-free printable versions. ?Staying true to what I love, they use easy stitch patterns and they?work up fairly quickly.So maybe my blog and my new little Etsy shop with the?fall collection isn't as big a deal as Fashion Week in New York City or anything, but to me it's just so exciting! Everyday that I get to meet you, blog about my projects, play with yarn (and be with those whom I love) is a day to celebrate. ?Lately, that's been everyday and I am SO GRATEFUL to each of you for giving me the opportunity to share in this hobby?with you. ?(Am I being?too dramatic? Do I sound like Oprah? Doesn't she thank people for allowing her to come into her home via Television?)

MY LATEST VIDEOSI went with muted tones, creams with bits of leather and brown for this cozy set of projects. Super bulky yarn is a "go to" yarn for me because I really like the look and I like how it works up in a flash. ?Many of these patterns use super bulky or chunky yarn for this reason. ?Of course, the fun of making any pattern your own is choosing the colors that you love. ?I have enjoyed seeing many of your pictures showing off all kinds of colors and variations of these patterns.If you want to visit my Etsy shop to get these in the ad-free printable version you can use the coupon code GRAND (As in GRAND Opening) to get 15% off (It's valid until September 20 2016). ?Or check out the links to my blog posts below for the free patterns and projects.Here, you can go to any of the knit and crochet patterns by clicking on the picture?of each one: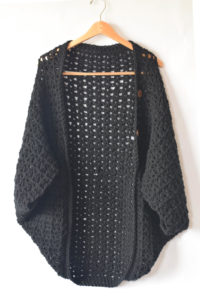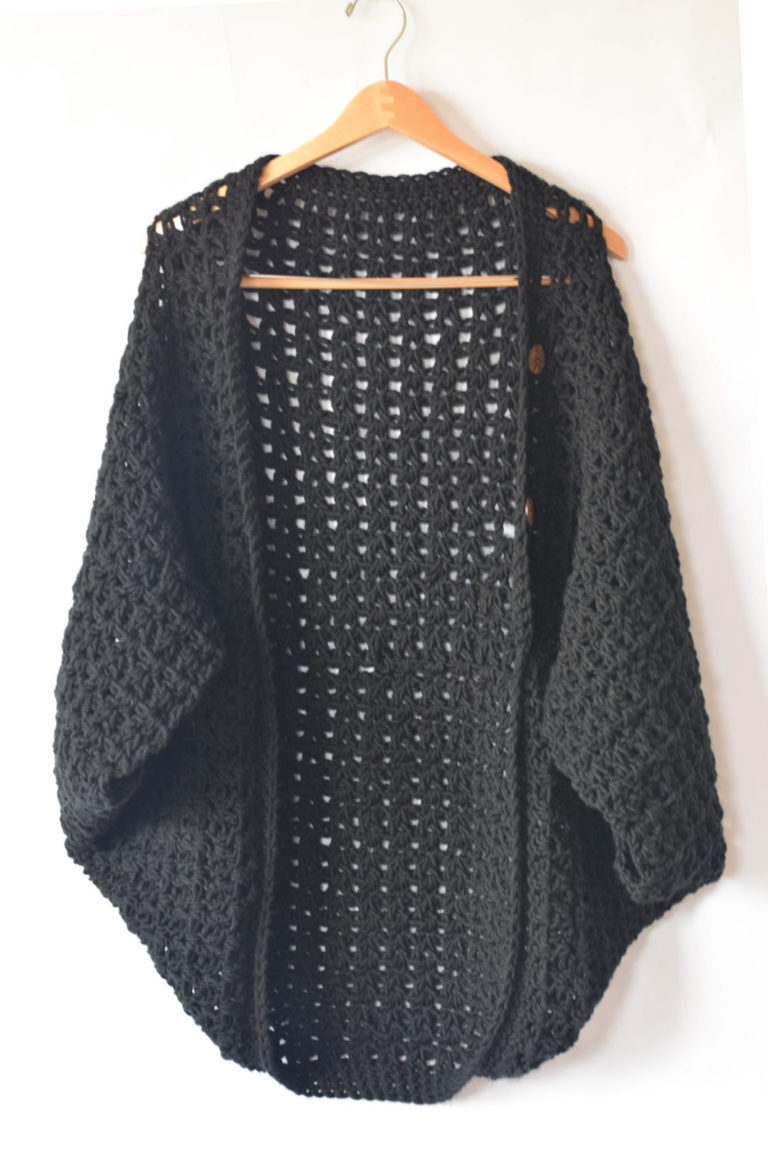 Blanket Cacoon Shrug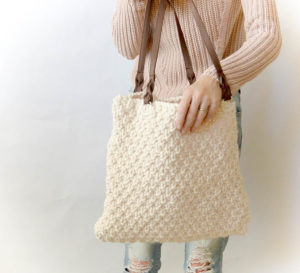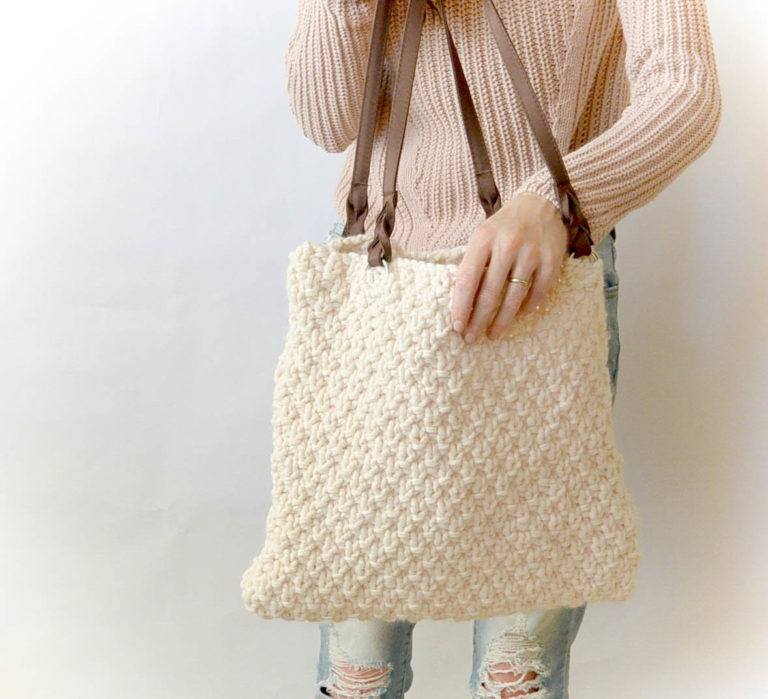 Aspen Mountain Knit Bag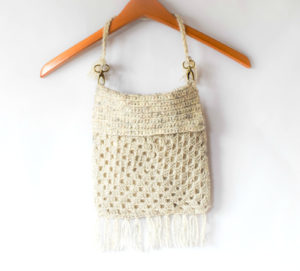 Boho Granny Square Purse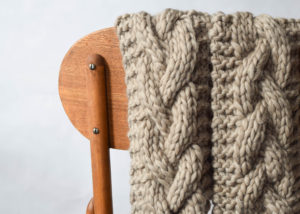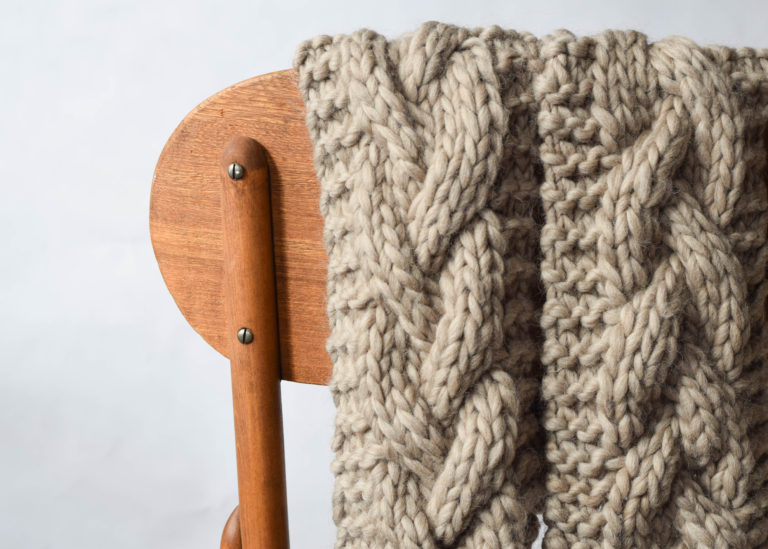 The Cascades Knit Scarf Pattern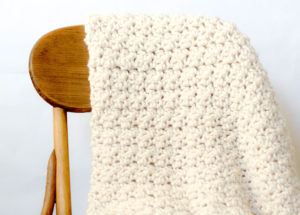 Chunky Icelandic Throw Blanket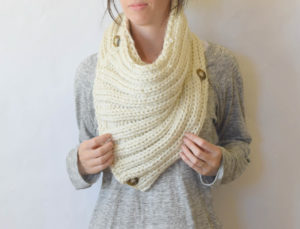 "Two Ways" Giant Knit CowlPLEASE PLEASE PLEASE, I'd love your?feedback if you've tried any of the patterns. Thank you so much to several of you who have written to me or sent pictures. ?I want them to be 5 star patterns, crystal clear for you to understand, and I want you to love the outcome. The truth is, I'm not a pro pattern writer. I use people terms instead of crochet and knitting terms quite often. If you understand it, that's what I want. If there is something that I can do to make a pattern better – anything – please let me know. I am not easily offended. You have to be pretty mean to me for me to get sad. So there!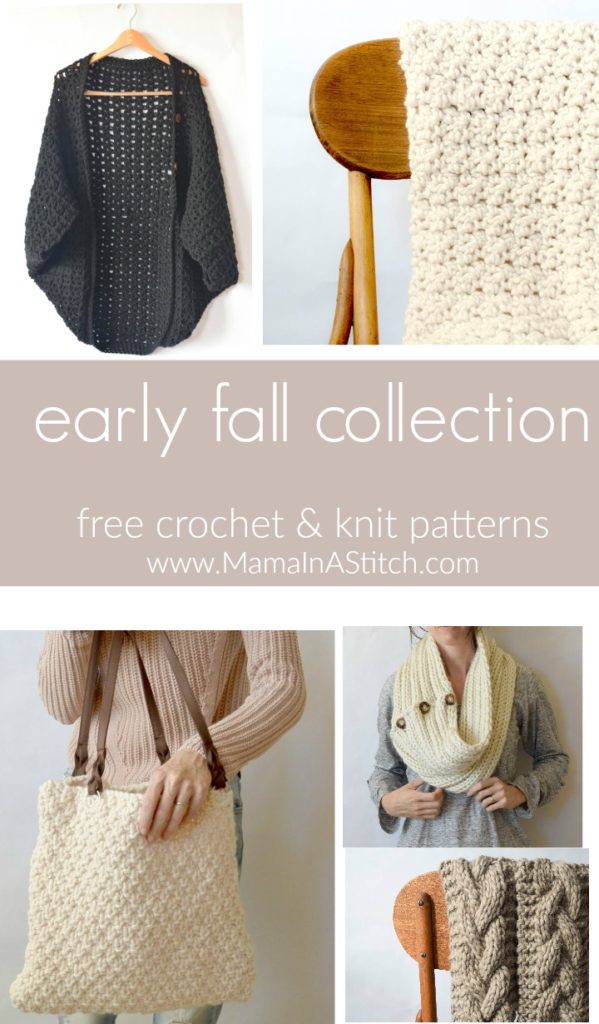 Easy knit and crochet patterns for fall y'allHappy fall my yarn friends!XoJessicaSharePinTweetShare