31K Shares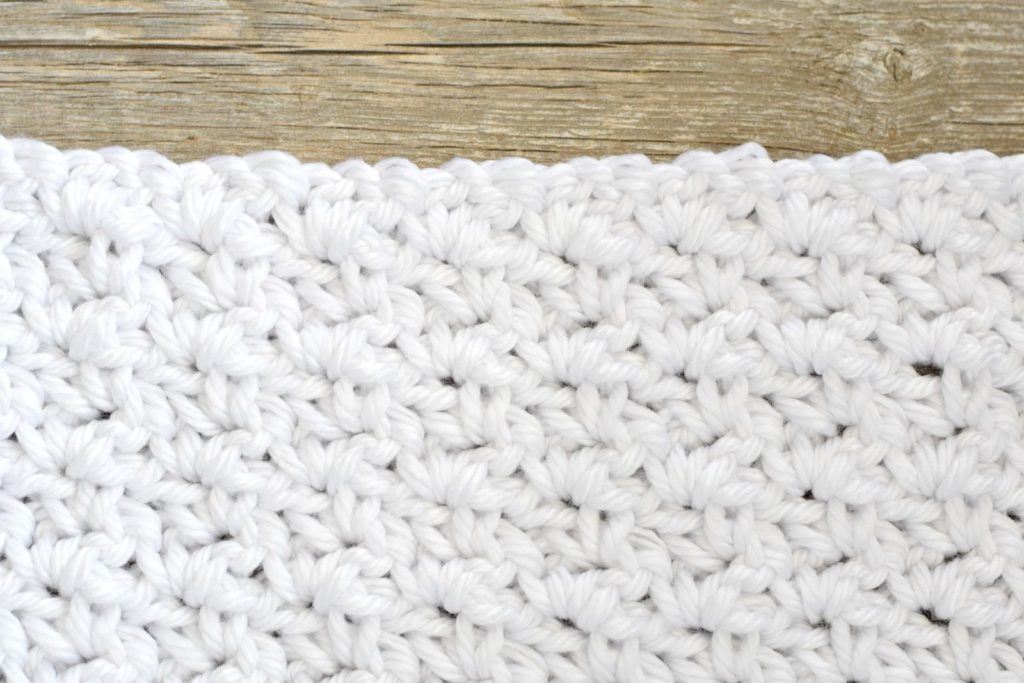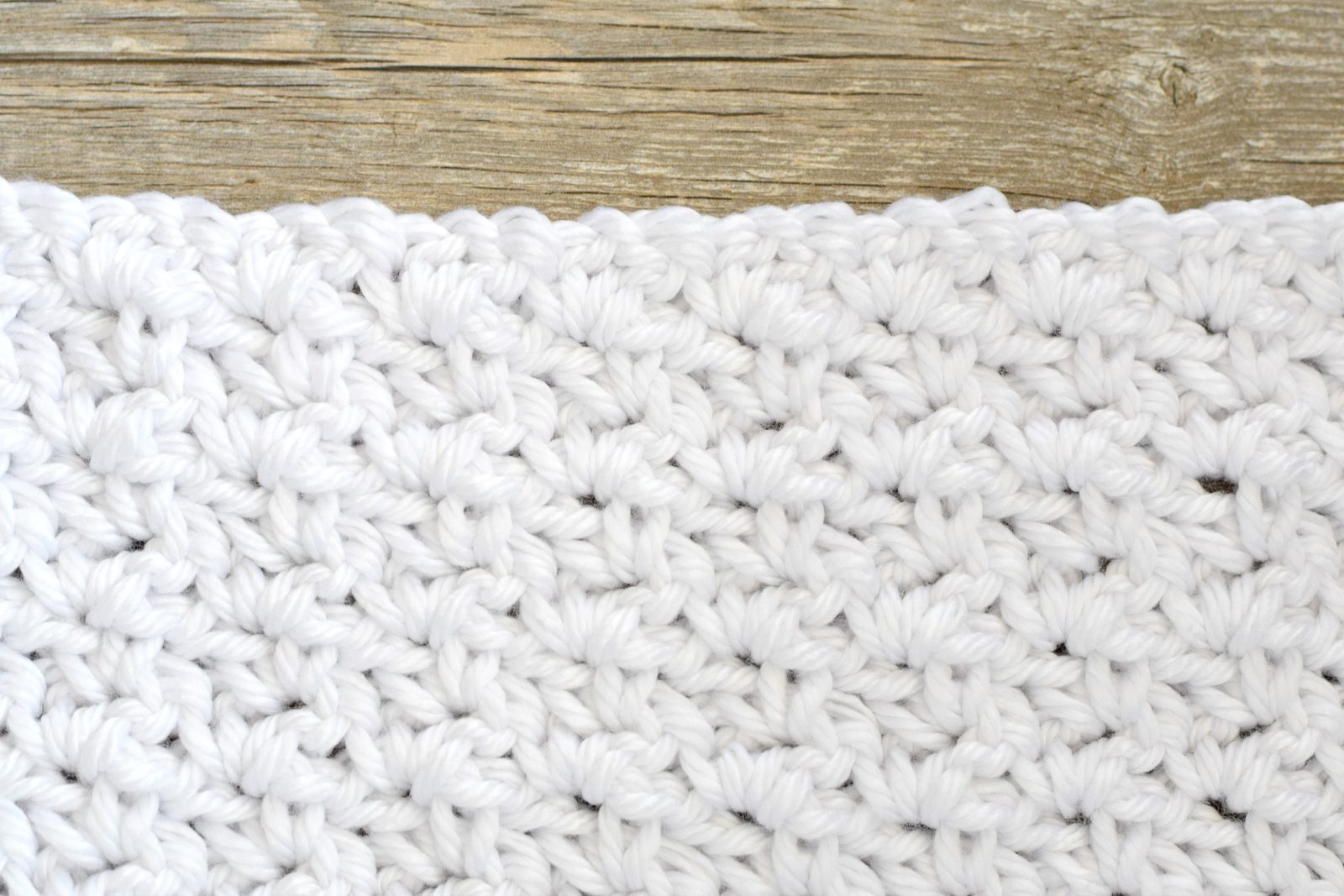 The crocheted wattle stitch is quite simple and it?creates a beautiful texture that I especially like for baby blankets. It would also work wonderfully?on anything from scarves to dishcloths. ?I used this stitch pattern for my Lion Brand Yarn Heroes charity baby blanket project and it gave the blanket a lovely, squishy feel (See the Loft Pom Baby Blanket Pattern HERE).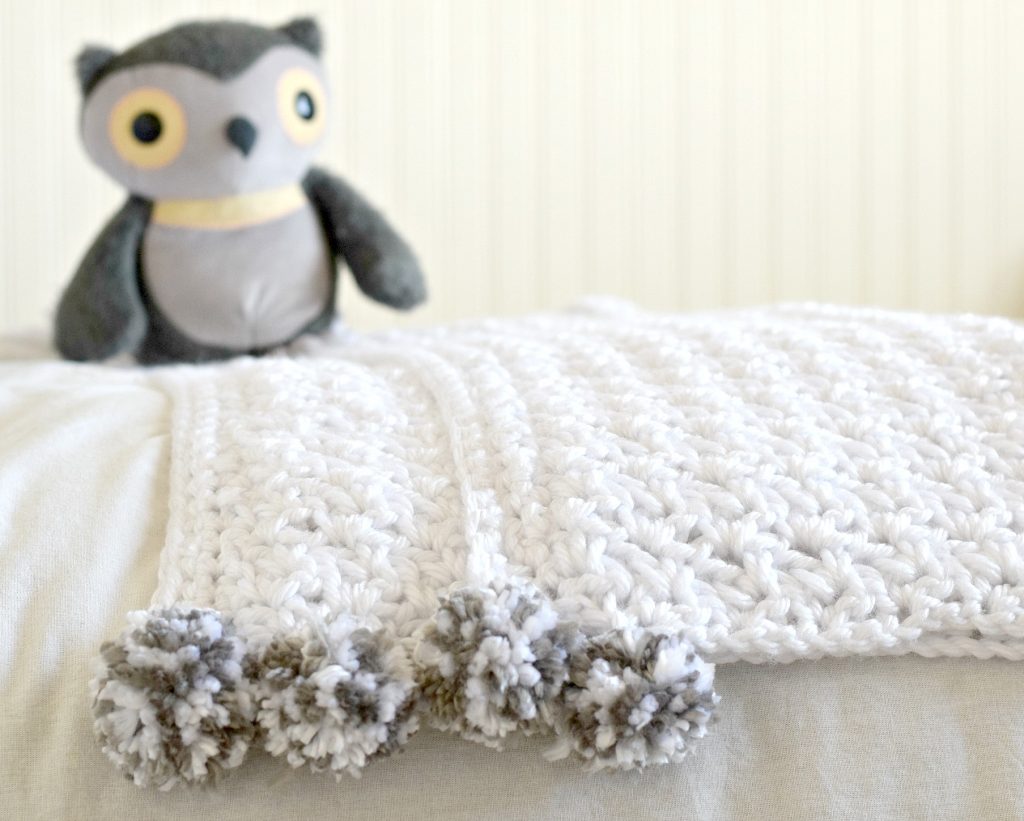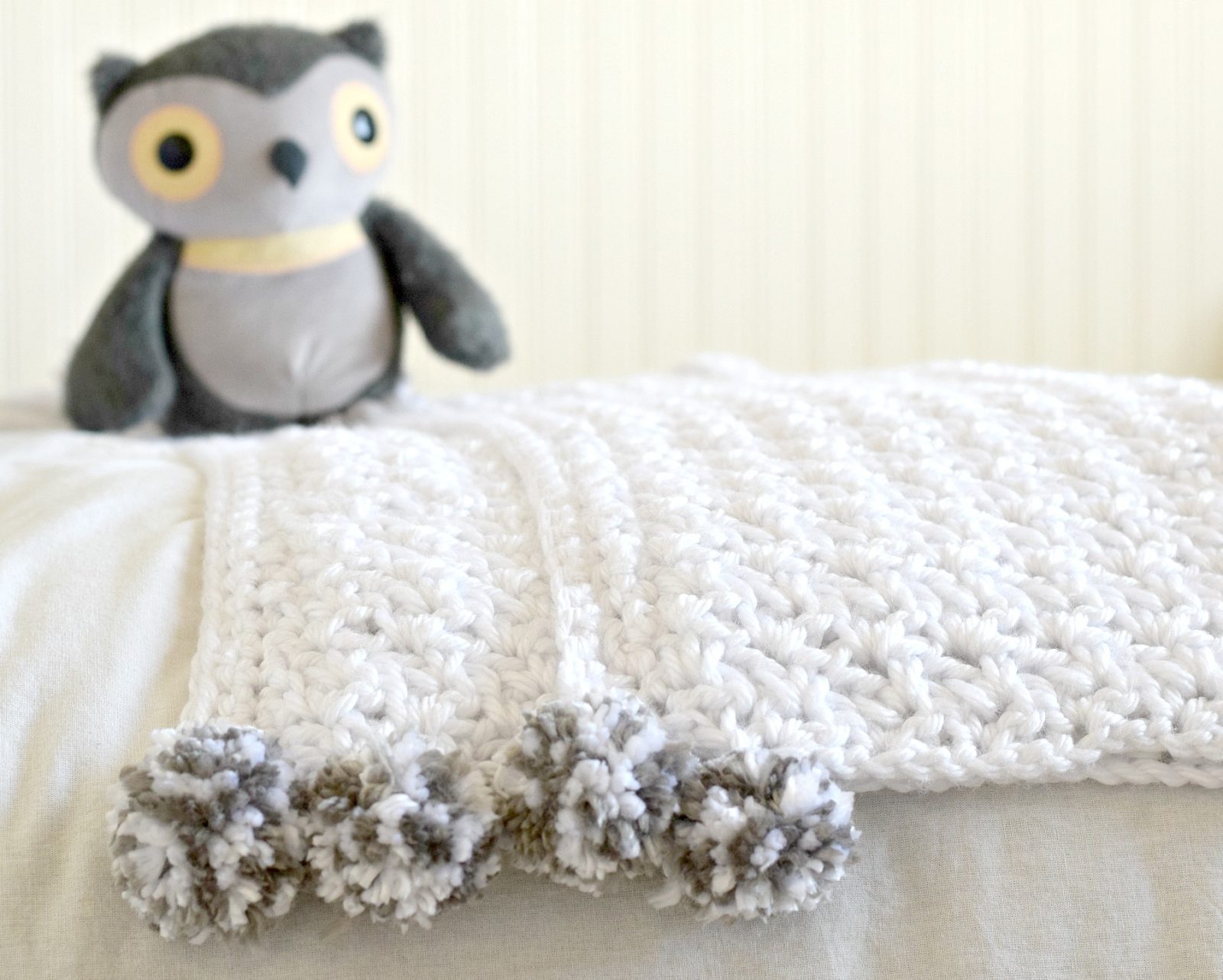 This is the blanket that I made with the Wattle StitchYou'll find a?video tutorial on how to work up this stitch as well as a written pattern below. __

MY LATEST VIDEOSYou should be familiar with chaining, single crochet, skipping stitches and double crochet. ?It's quite simple, so check out the video and see what you think!How To Crochet The Wattle Stitch VideoWattle Stitch Written Pattern:Chain in a multiple of 3Row 1 In 3rd ch from hook (these 1st two skipped chains count as an sc) make: (1sc, ch1, 1dc), sk next two chains, *(1 sc, ch 1, 1 dc) in the next chain, skip 2 chs. Repeat from * across, ending with 1 sc in last ch, turn.Row 2 Ch 1, skip the 1st sc and the 1st dc, and *make (1sc, ch1, 1dc) in the next ch space, sk the next sc and the next dc*, and repeat from * to * across, skip the last sc stitch and make an sc into the turning chain. Ch 1, turn.Repeat row 2 until desired length.That's it! It did take a little practice for me, but once I got going it was easy peasy. What do you think?

I hope that this has helped you to be able to crochet the wattle stitch! I'm just learning how to make videos, so thank you for checking it out and being patient with me!SharePinTweetShare