19K Shares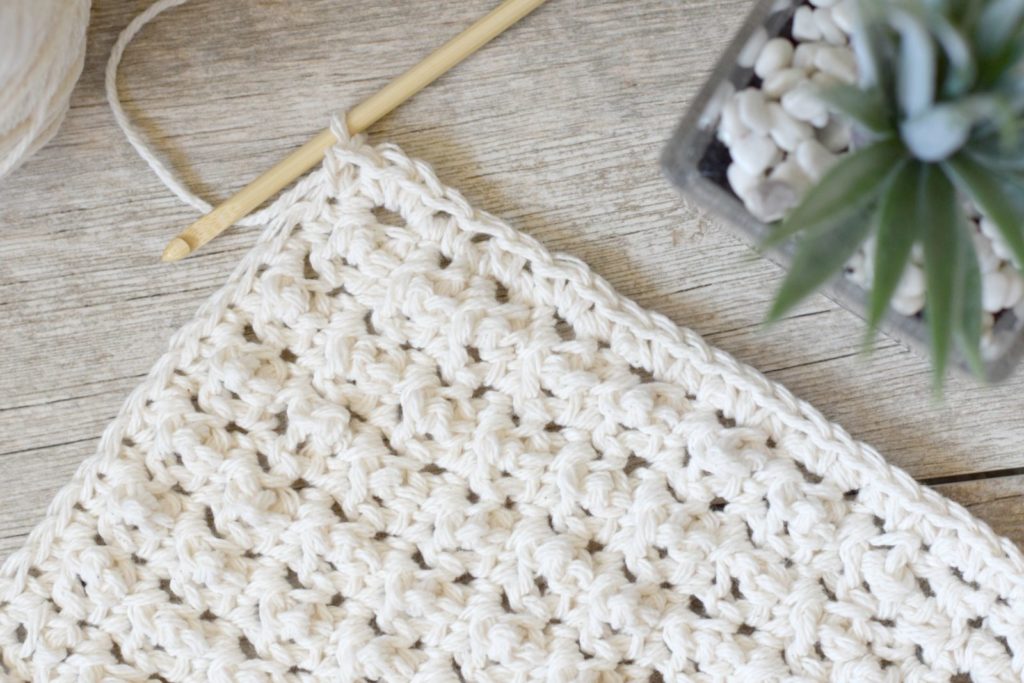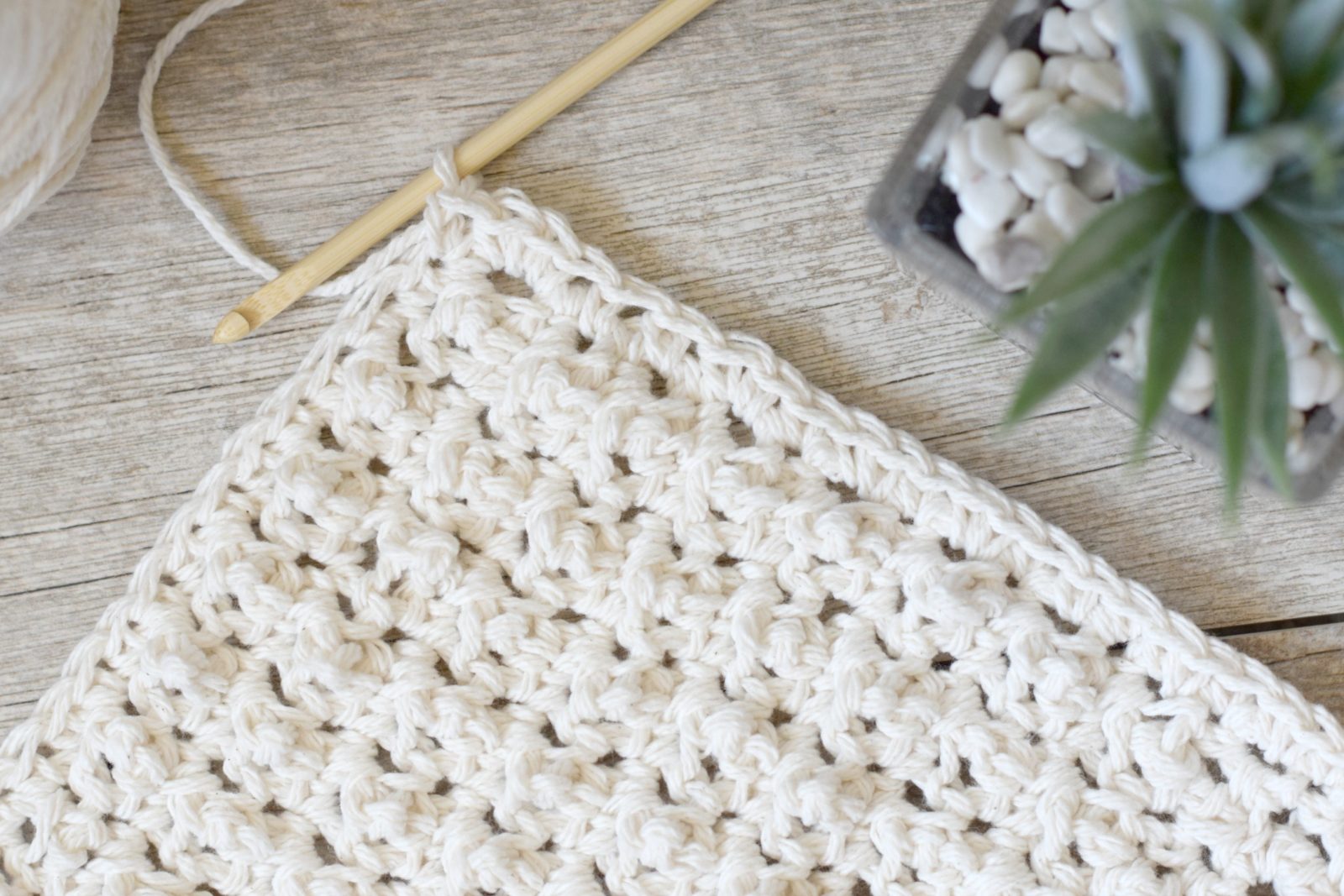 After knitting or crocheting large projects, I like to give myself a break. And by give myself a break, I mean knit or crochet something new. He he! I recently finished the Baja Blanket Sweater Crochet Pattern and was ready for a small project, so another dishcloth sounded refreshing. This pattern is so easy and it turns out to be a useful, unique?and feminine looking little kitchen or bath helper. This washcloth might also?make a beautiful alternative to baby booties or hats to gift at a?baby shower. Buy a super soft 100% cotton yarn and those washcloths will be treasured by a new mama! You can use these in the kitchen, but?I plan to use mine for my daughter in the bath. ?She's been raised on knit and crocheted washcloths in the bath. __ ?Some of the washcloths that we've used since she was?a wee baby?are starting to look a bit worn?so it's about time to whip up some new ones.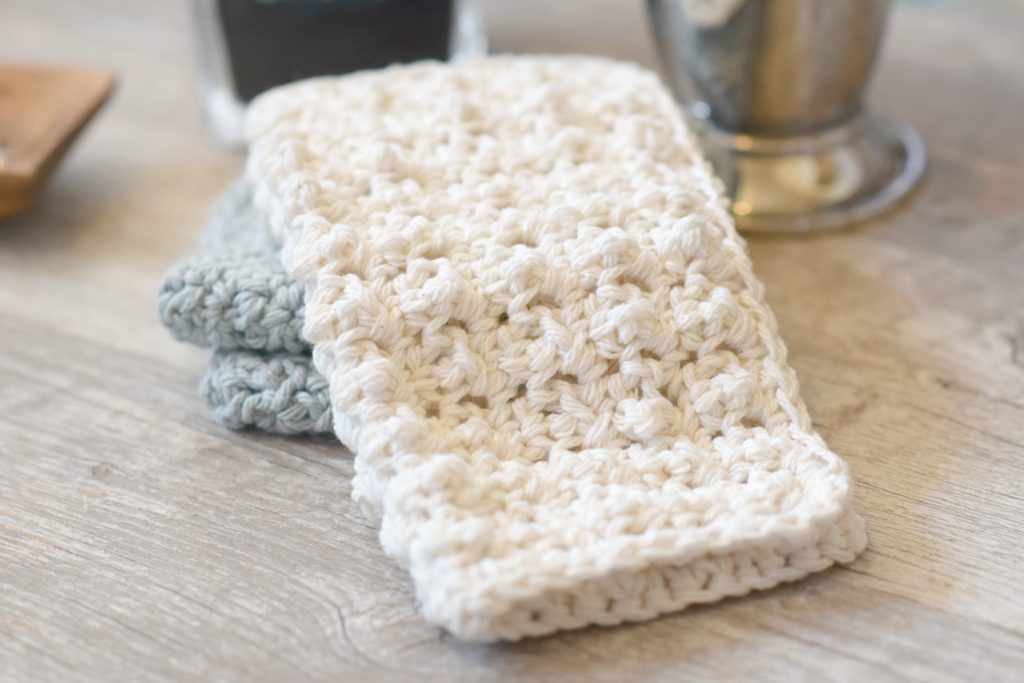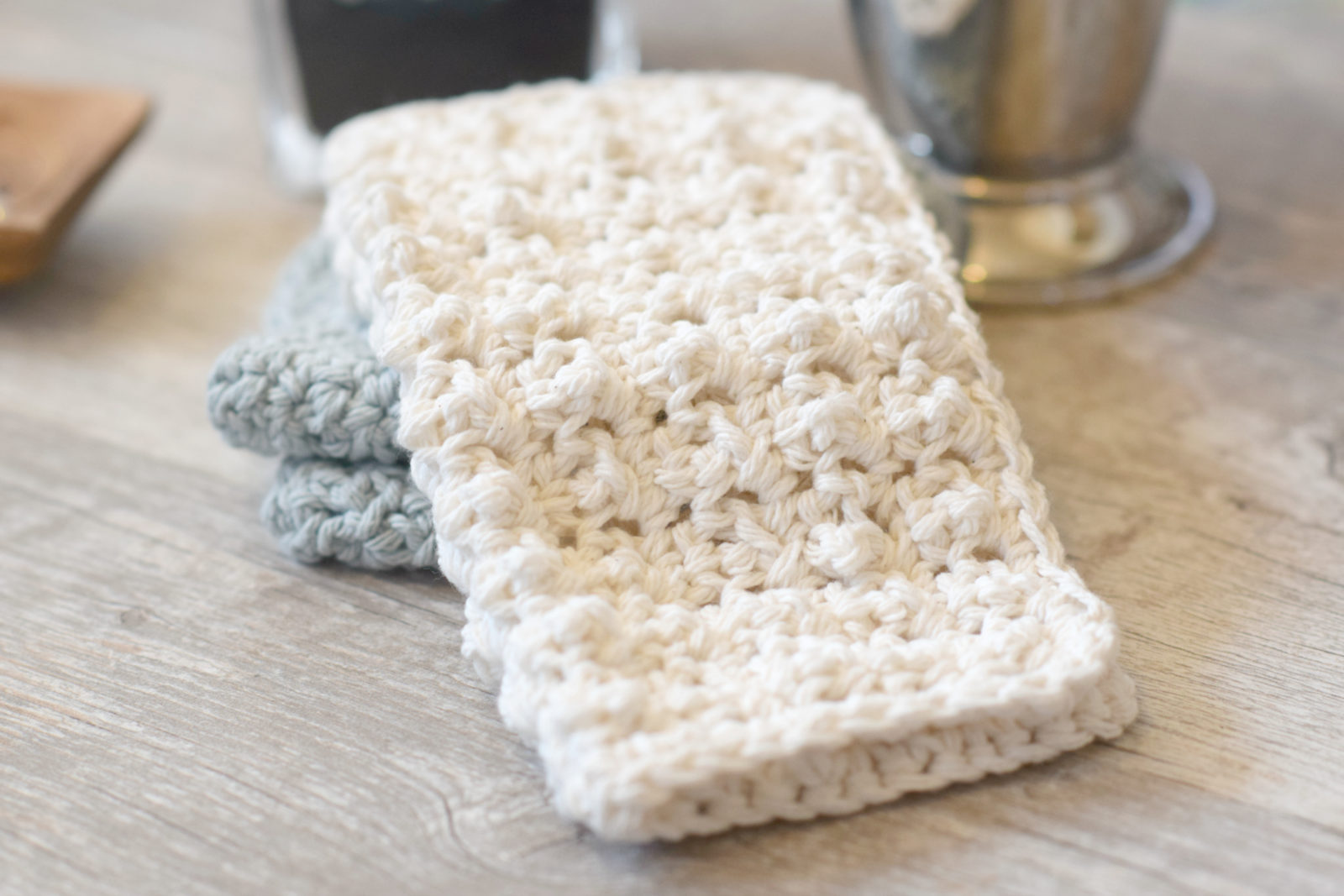 Like I said, the pattern is super easy?and is perfect for watching Netflix and zoning out while you crochet. ?You will simply alternate treble crochet stitches and single crochet stitches. I love the bumpy, bubbly texture that it makes, and it works up so easily. I would say that it's even easier than the Farm House Washcloths that?were recently shared on the blog!?Do you know the official name of this stitch? Let me know in the comments section if you do!

MY LATEST VIDEOSYou will find the written pattern below, but you may also want to watch the little video tutorial that I made for this. ?You can see the?Full Video Tutorial HERE: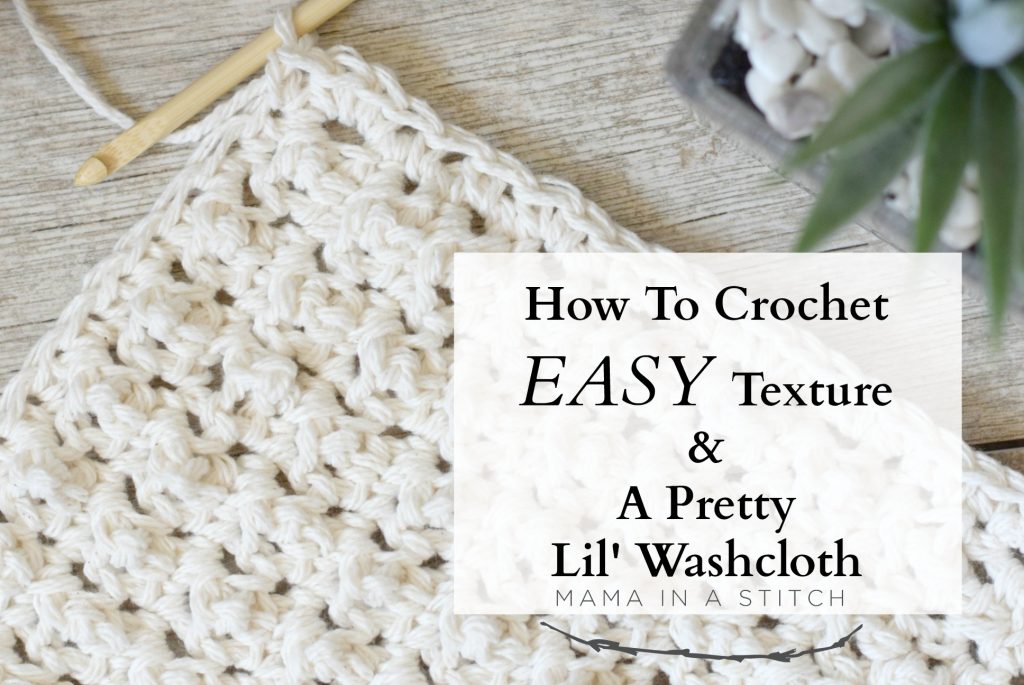 Click the image above to take you to the YouTube video tutorial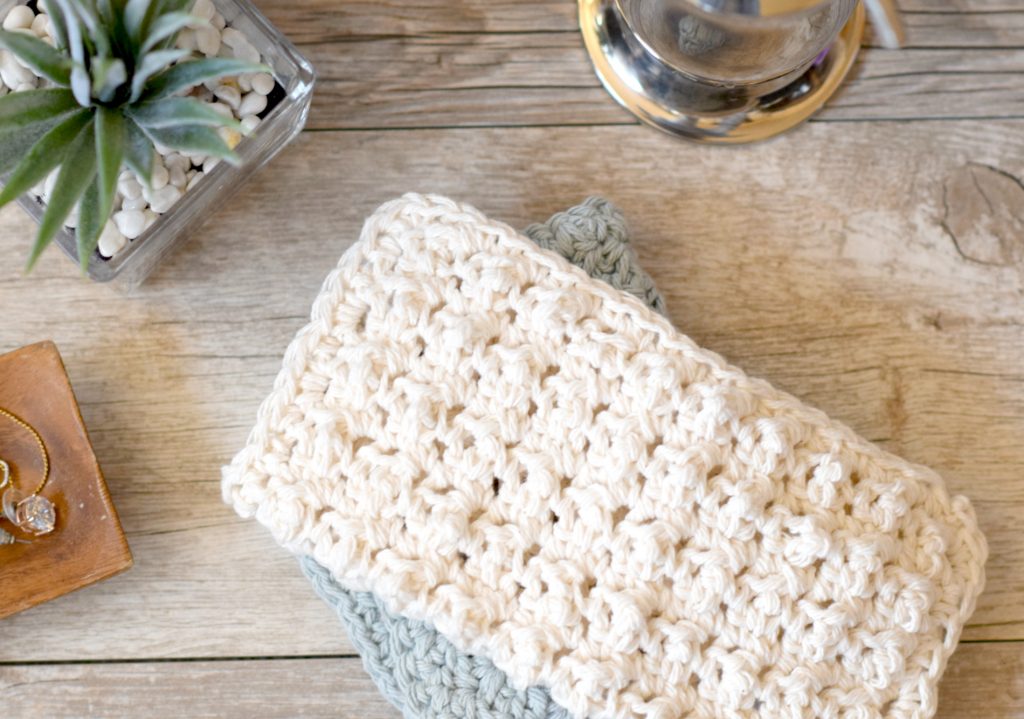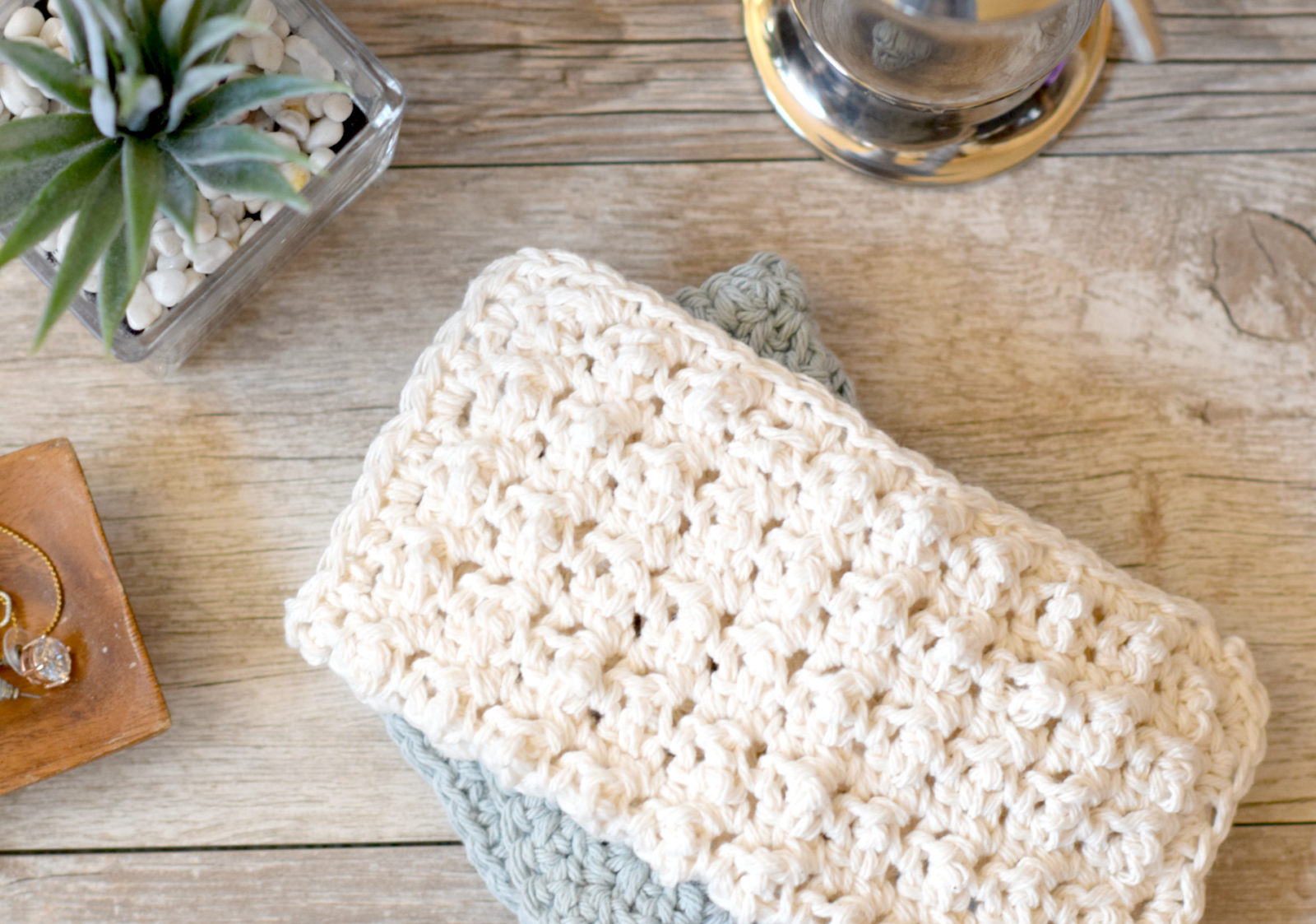 Pick up some scrap yarn, and let's get to it! __You will need:1 skein worsted weight 100% cotton yarn (You can find this online or at any craft store that carries yarn. I've even found it at Wal-Mart. Hobby Lobby has a wonderfully 100% cotton that's super soft for baby)Size H 5.0 mm or G Crochet HookScissorsTapestry Needle to weave in endsSkills & Abbreviations:ch-chainsc- single crochettr – treble crochetPrettiest Lil' Crochet Washcloth Pattern:Chain 24 stitchesRow 1: Sc in 2nd ch from hook and in each rem ch across; chain 1, turnRow 2: Sc in first sc; *tr in next sc, sc in next sc; repeat from * acrossRow 3: Sc in each st across; ch 1, turnRepeat rows 2 & 3?for the rest of the pattern and until your piece measures 9 inches long (or as long as you'd like)Now you can make a border around the edges with just one round of single crochet stitches. Tie off and weave in your ends!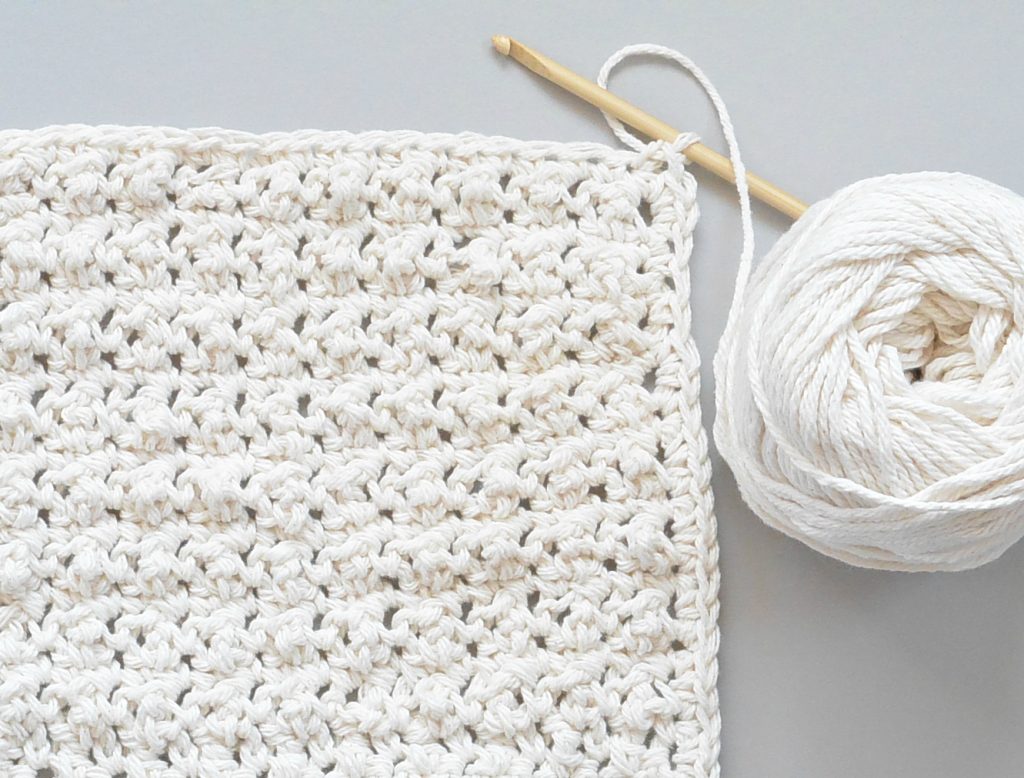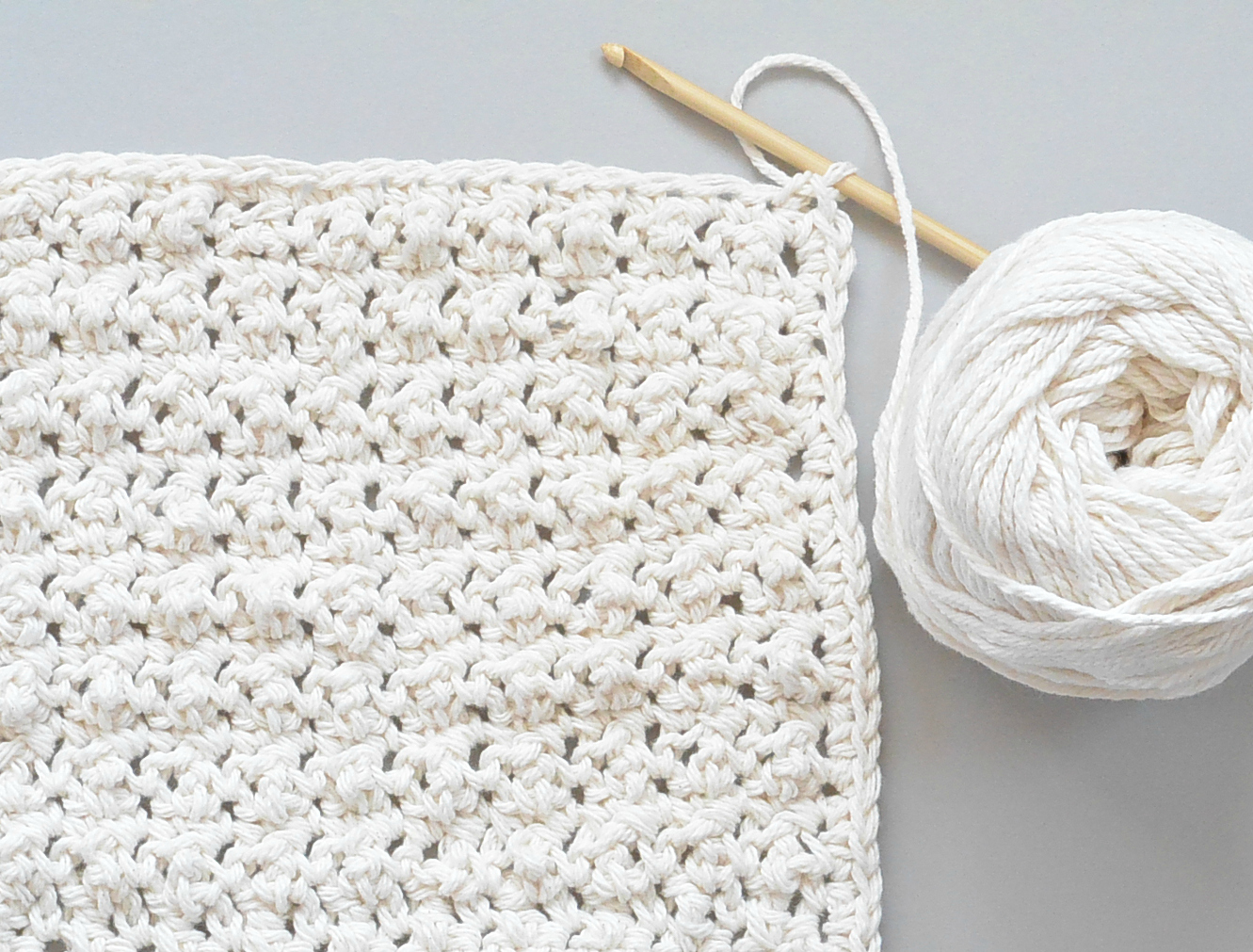 Isn't this a fun stitch pattern? I just love patterns that look complicated but take very little effort. ?(Am I a lazy crocheter?!) You can certainly make these washcloths with any colors that you like. ?It's a great way to use scrap yarn from past projects and a budget friendly way to whip out some quick gifts. __I hope that you've enjoyed this and happy crochet'n and Netflix'n!XOJessica

SharePinTweetShare